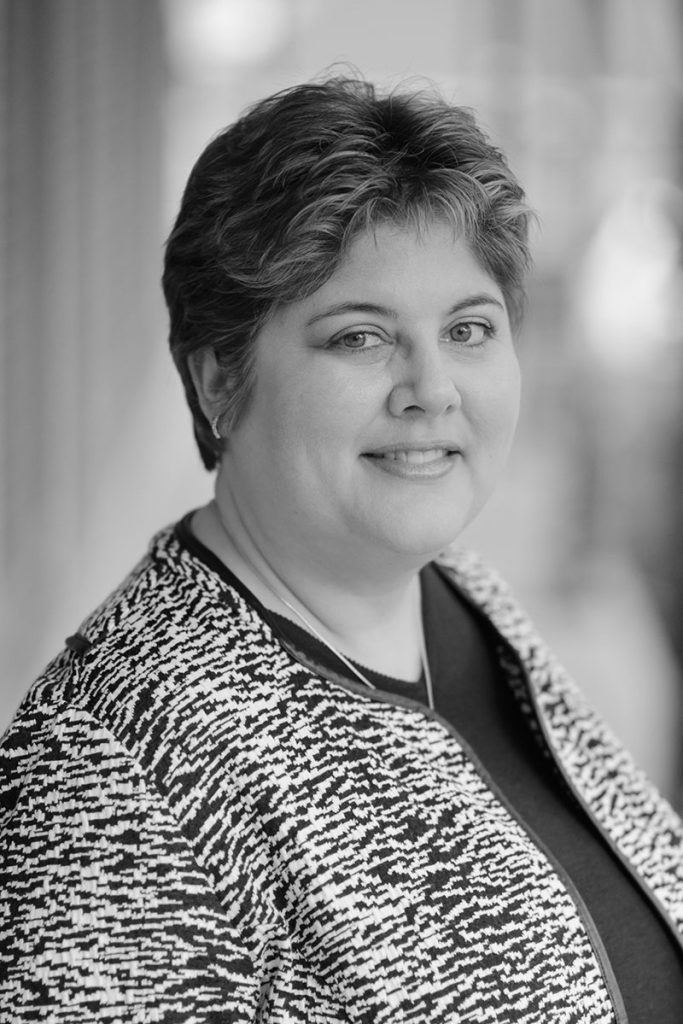 Ginny graduated from The University of Texas at Tyler and joined Henry & Peters in 1995 after working for a local CPA firm for 3 years. Ginny provides tax planning, reporting and compliance services for individuals, partnerships and corporations, trusts, gifts, and estates. Her industry concentrations include personal service providers, wholesale and retail sales, construction companies, manufacturing companies, and non-profit organizations. She also serves as the firm's coordinator for tax research.
Ginny is a member of the AICPA and TSCPA and is active or has been involved with the following organizations: President and Board Member, and past Treasurer for the Literacy Council of Tyler, Secretary/Treasurer and Board Member of KVNE Encouragement FM, and past-president of Casa for Kids of East Texas, graduate of Leadership Tyler Class XIII, and sings in the choir at Green Acres Baptist Church.
Ginny and her husband Tayloe have two children, Robin and Nathan. Ginny enjoys reading and spending time with her family.
"Our company moved our business from one of the largest firms in the country to Henry & Peters nine years ago and have been very pleased."