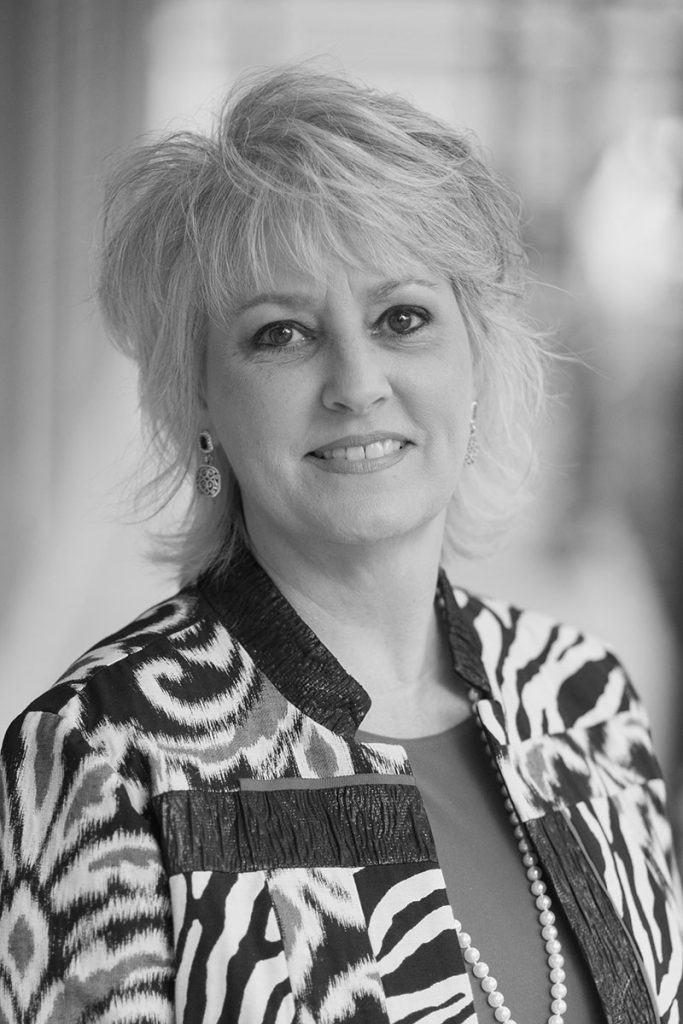 Jana graduated from Stephen F. Austin State University in 1982, and joined Henry & Peters in 1999 after working for an international accounting firm and in management positions of financial institutions for fifteen years. She obtained her MBA from LeTourneau University in 2000. Jana provides services to a broad range of clientele with an emphasis in assurance and advisory services for financial institutions, governmental entities, non-profit organizations, employee benefit plans, healthcare organizations and manufacturing companies. Jana's consulting services include due diligence procedures on acquisition targets, assistance with business plans and budgets, and the development and assessment of accounting and internal control procedures.
Jana is a member of the AICPA and TSCPA and is active or has been involved in leadership positions with the following organizations: TSCPA, East Texas Chapter of TSCPA, East Texas Crisis Center, Green Acres Baptist Church, Leadership Tyler, Leadership Marshall, Junior Achievement and Habitat for Humanity.
Jana and her husband Larry have five children and three granddaughters. Jana enjoys reading, traveling and attending sporting events with her family.
"Our company moved our business from one of the largest firms in the country to Henry & Peters nine years ago and have been very pleased."