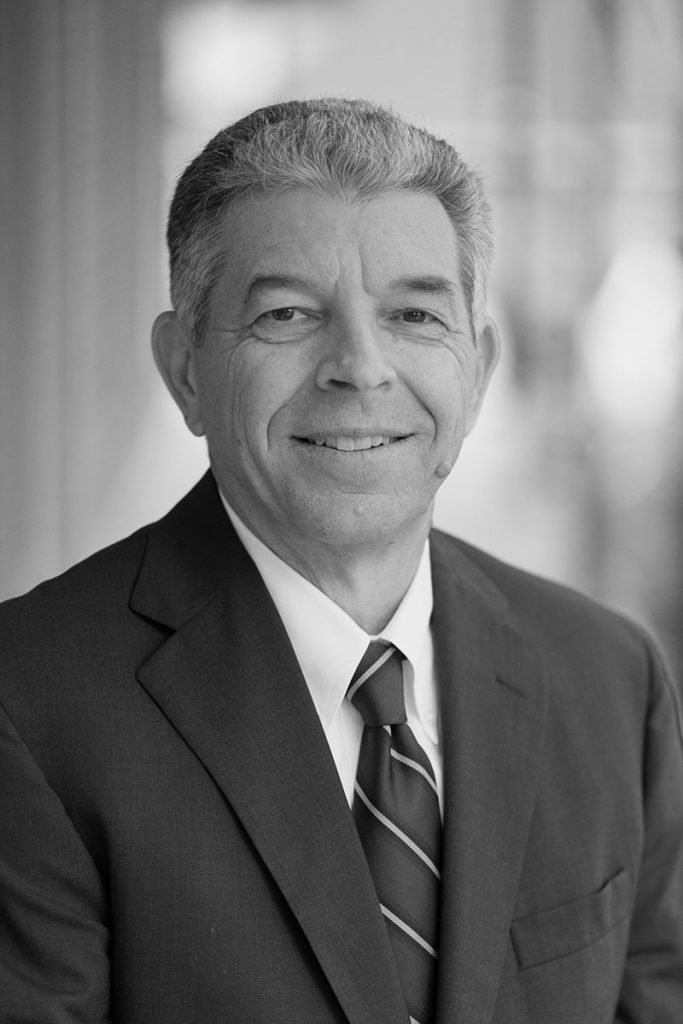 Jeffrey L. Geese, CPA, retired
Jeff graduated from Texas A&M University in 1979 and joined Henry & Peters in 1982 after working for Coopers and Lybrand in their Dallas, Texas office. While Jeff provides services to a broad range of clientele including manufacturing and health care, his primary emphasis is in working with clients involved in various aspects of the oil and gas industry. His exposure in the industry started even before his professional career working as a roustabout during his college summer breaks. His professional experience includes assurance services, tax planning and compliance.
Jeff is a member of the AICPA and TSCPA and is active or has been involved with the following organizations: Past President of East Texas Crisis Center, graduate of Leadership Tyler Class III, Past President of the Smith County A&M Club, and Past President of the Tyler Woods and Waters Club. Jeff has also served as a chairman for the Green Acres Baptist Church Finance Committee and the Green Acres Baptist Foundation. Jeff currently serves in the role of a Sunday School teacher at Green Acres.
Jeff and his wife Robin have one daughter, Meredith. Jeff is an instrument rated private pilot and enjoys traveling, bird hunting and fly fishing in his spare time.
"Our company moved our business from one of the largest firms in the country to Henry & Peters nine years ago and have been very pleased."