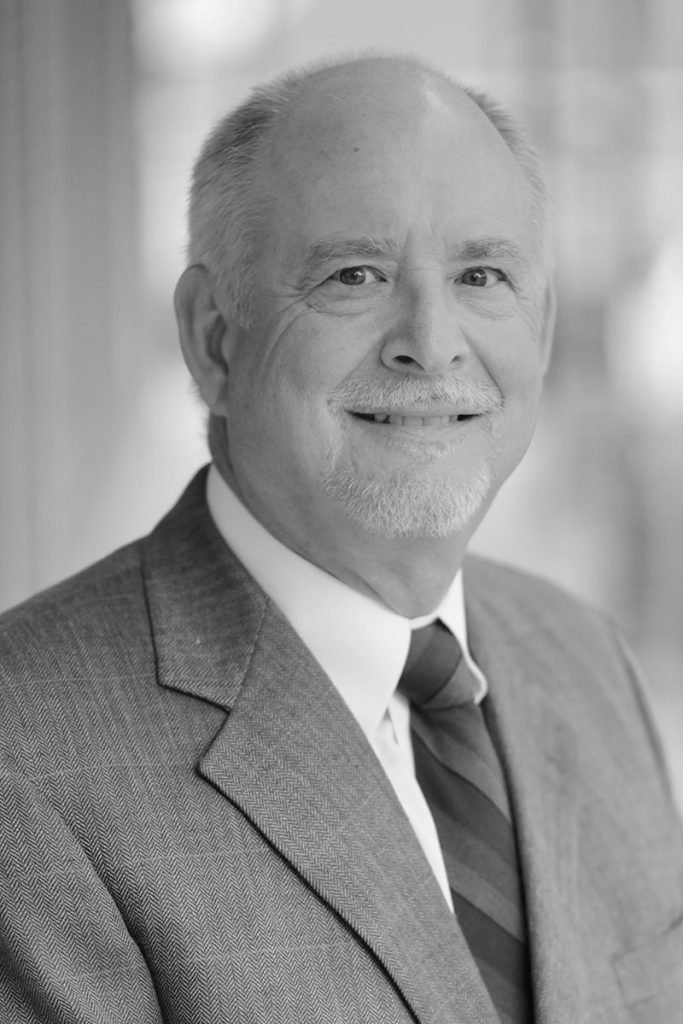 Jim was born and raised in Marshall, TX and graduated from the University of Texas at Austin with a Bachelor of Business Administration in Accounting and has been a licensed CPA in Texas since 1978. Jim started his career in the Houston office of Arthur Andersen & Co. Later he joined Brown, Bronstad, Habenicht and Rosson in Kilgore and then transferred to the Longivew office in 1981, where he became a partner in 1982. In January 2014, his practice merged with Henry & Peters PC. Jim's practice focuses in the taxation area for oil & gas, estate planning and tax planning for high net worth individuals.  
He is a member of the American Institute of Certified Public Accountants, Texas Society of Certified Public Accountants as well as the East Texas Chapter of Texas Society of CPA's.
Jim and his wife Diane have three children, Patrick, Lauren and Scott (who recently passed his CPA exam). Jim has served as an elder at his church and as assistant scoutmaster in Boy Scouts. Jim, Patrick and Scott are all Eagle Scouts.  Jim enjoys spending time with his family as well as hunting and traveling. 
"Our company moved our business from one of the largest firms in the country to Henry & Peters nine years ago and have been very pleased."