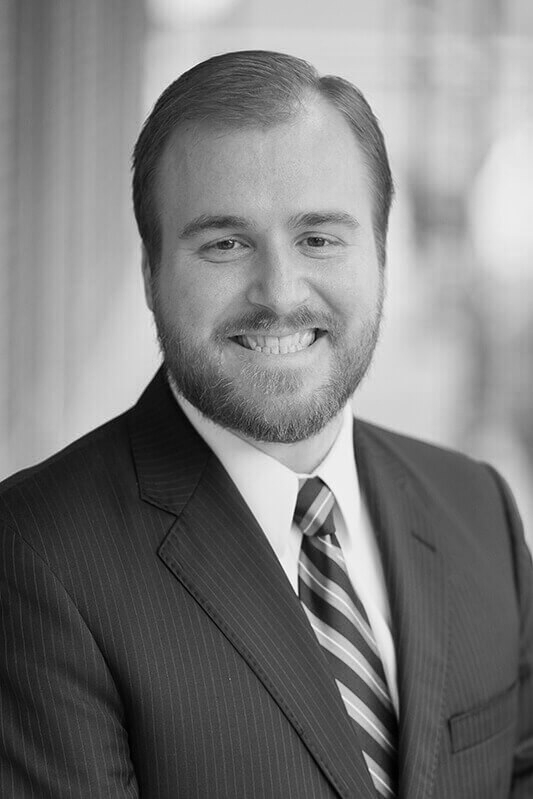 Joshua D. Machiavello, CPA
Josh graduated from the University of North Texas with a BS in Accounting and a Master of Science in taxation and is licensed as a Certified Public Accountant. He began his career working in the corporate federal tax group at the Dallas office of a global accounting firm. In 2012, he returned to Tyler and joined Henry & Peters where he provides tax planning and compliance services for closely held corporations and partnerships, individuals, trusts, and estates. His industry concentrations include wholesale and retail, oil and gas, real estate, and personal service providers.
Josh enjoys spending time with his family, church ministries, reading, and hiking and camping in the great outdoors.
"Our company moved our business from one of the largest firms in the country to Henry & Peters nine years ago and have been very pleased."