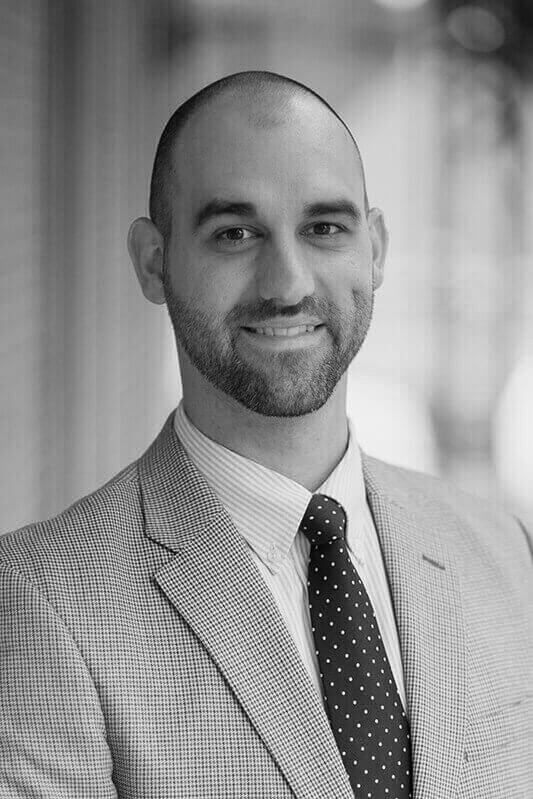 Kevan was born in Houston and graduated from Abilene Christian University with a Bachelor of Business Administration in both Accounting and Finance and is licensed as a Certified Public Accountant. He is a member of the American Institute of Certified Public Accountants and the Texas Society of Certified Public Accountants. He completed an internship at Henry & Peters before joining full time in 2009. He provides audit, review, and compilation services, as well as tax planning and compliance services for individuals, partnerships, corporations, trusts, and estates. His industry concentrations have included construction, oil & gas, non-profits, and manufacturing.
He is a member of Grace Community Church in Tyler and is active in or has been involved with the following organizations: Leadership Tyler, Smith County Historical Society, City of Tyler Traffic Safety Advisory Board
He enjoys golf, travel, home improvement projects and following his Houston sports teams.
"Our company moved our business from one of the largest firms in the country to Henry & Peters nine years ago and have been very pleased."