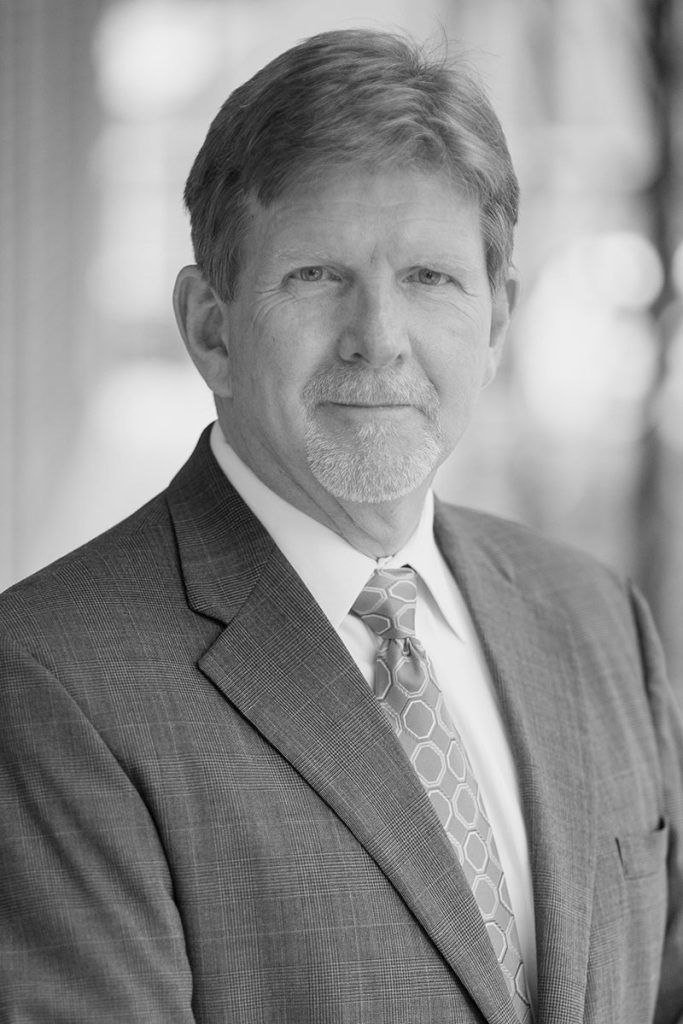 Rodney C. Overman, CPA, retired
Rodney graduated from Texas Tech University in 1981 and joined Henry & Peters in 1989. Prior to joining the firm Rodney was a CFO for an oil and gas company and also worked for an international accounting firm. Rodney provides tax planning, reporting and compliance services for individuals, partnerships and corporations, trusts, gifts, and estates. His industry concentrations include personal service providers, wholesale and retail sales, oil and gas operations, and manufacturing companies. Rodney provides assurance and advisory services for manufacturing companies, governmental entities, non-profit organizations, oil and gas production and support companies, medical practices, small businesses, and employee benefit plans. Rodney's consulting services include developing estate and retirement plans and developing business and financial plans for various businesses.
Rodney is a member of the AICPA and TSCPA and is active or has been involved with the following organizations: Graduate of Leadership Longview, graduate of Leadership Tyler Class 11, board member of the Gregg County Historical Foundation, Longview Museum of Fine Art, Greater Longview Unity Way, Greater Longview Organization of Business and Education (GLOBE), and past-president of the East Texas Chapter of TSCPA.
Rodney and his wife Leah have three children, Greg, Daniel, and Lara. He enjoys travel, golf, snow skiing, and motorcycle touring.
"Our company moved our business from one of the largest firms in the country to Henry & Peters nine years ago and have been very pleased."