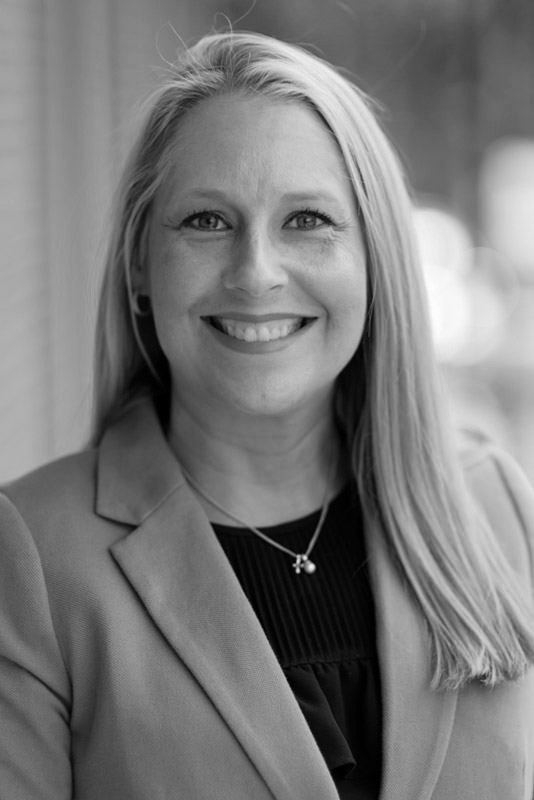 Tina is a North Dakota native who holds a Bachelor of Business Administration degree in Accounting and a Bachelor of Arts degree in History from the University of Texas at Tyler. She has been a licensed Certified Public Accountant since 2009. Tina joined Henry & Peters in 2020. Prior to joining Henry & Peters, Tina spent 15 years practicing audit and taxation at two local firms as well as served as a Sales and Use Tax Auditor for the Texas State Comptroller. Tina currently serves a broad array of individuals and businesses across East Texas with her primary focus in the nonprofit sector.
Tina is a member of the AICPA and TSCPA. She has been involved with the following community organizations: North Tyler Day Nursery, Chaplains Emergency Response Team, Texas Fallen Officer Foundation, and National Fallen Officer Foundation.
Tina and her husband Sam have two daughters, Emma, and Lucy. She enjoys traveling and spending time with her family. 
"Our company moved our business from one of the largest firms in the country to Henry & Peters nine years ago and have been very pleased."