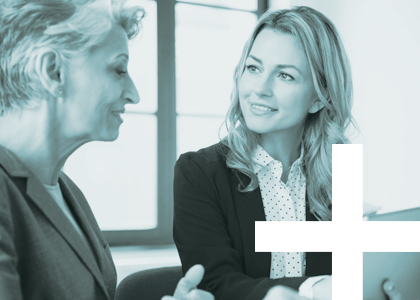 Assurance Related Services+
Financial analysis you can build on.
The specialized skills and judgement of our assurance staff bring depth and insight to the services we perform. We believe that affords you with a quality of information and opinion on how to improve business operations and internal controls not found elsewhere.
Henry & Peters provides clients with timely, accurate and effective financial reporting and consulting based on an understanding of each client's unique needs and goals, even when an audit isn't needed.
Often businesses need services to improve internal controls, identify deficiencies in reporting processes, prepare for pending mergers and acquisitions, or just provide limited assurance in specific areas of the business. Henry & Peters offers a full array of customizable services to fit your specific needs, including:
Preparation of regulatory reports and filings
Agreed-upon procedures
Due diligence services
Financial forecasts, budgeting, and projections
Risk assessment and design of internal control processes
Outsourced internal audit functions

When Henry & Peters is engaged for these services we commit to providing in-depth on-site services for the duration of the engagement. We believe success is rooted in communication and we maximize the use of technology and other tools for optimal accuracy and efficiency in our reporting.
These types of engagements allow you to specify which financial analysis procedures you would like to have done. We still follow guidelines of the American Institute of Certified Public Accountants, but the scope of these services are specifically tailored to your needs and no statement of financial assurance is issued. The result is a narrative report that details the procedures completed, the results, and applicable recommendations.
Our goal is to meet client needs and provide helpful insights for improvement.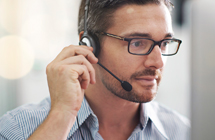 Fraud is a serious offense with far-reaching impact. If you have concerns related to accounting, auditing, internal controls, financial reporting, misappropriations, or any other form of financial misconduct, dishonesty or fraud, we encourage you to speak to one of our Certified Fraud Examiners.

Contact Us
"They are always professional and courteous, answering my countless questions and helping me keep my company's finances running smoothly."