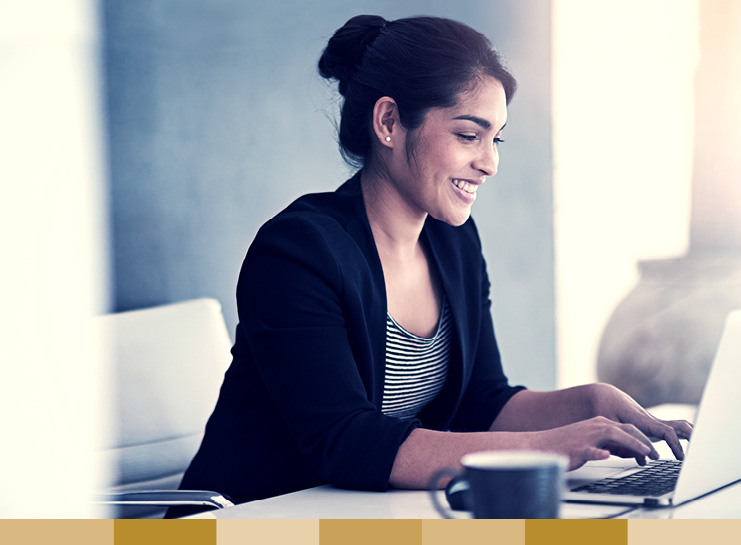 Welcome to Our New Client Page.
New Look. New Options.
Upload your documents.
Pay your invoice.
Join our eNews+ for important news & updates.
Log on to our secure Online Payment portal with confidence, knowing your information is being handled responsibly as we partner with data specialists to process your payments safely and efficiently.
We work hard to put our clients' best interests first, and that includes catering to their needs online. We serve a wide variety of clients, and we've collected the key tools you'll want for speed of service and peace of mind.
We've streamlined our file uploading process to minimize the amount of time you, our clients, have to invest in transferring your essential documents to us – quickly and securely.
Sign up for our electronic mailing list to receive notifications and news delivered with industry specific updates.
"Our company moved our business from one of the largest firms in the country to Henry & Peters nine years ago and have been very pleased."