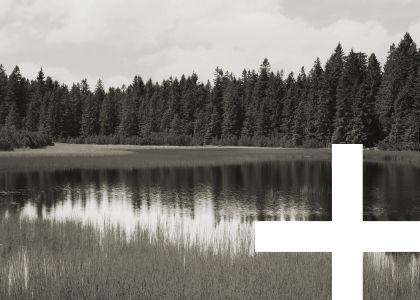 Natural beauty, diversity and more.
East Texas is a beautiful region in terms of nature and people. Whether you're a foodie, the outdoors type, or enjoy performing arts, you'll find plenty to love and many ways to get involved and make Tyler home.
Discover all Tyler and Longview has to offer.
Tyler is East Texas' largest city and its retail, entertainment, education and healthcare hub. The city of 107,000 is known as America's Rose Capital, and there's plenty of history and culture to explore relative to that, including the annual Texas Rose Festival and the Tyler Rose Garden. But, there are also great restaurants, hike and bike trails, museums, award-winning hospitals and schools, Tyler State Park, and the University of Texas at Tyler's Cowan Center—home to the East Texas Symphony Orchestra and host to concerts, plays, lectures and other special events throughout the year.
"Tyler is a growing community that has a lot to offer, and the firm's experience and reputation has established us as the best in East Texas."