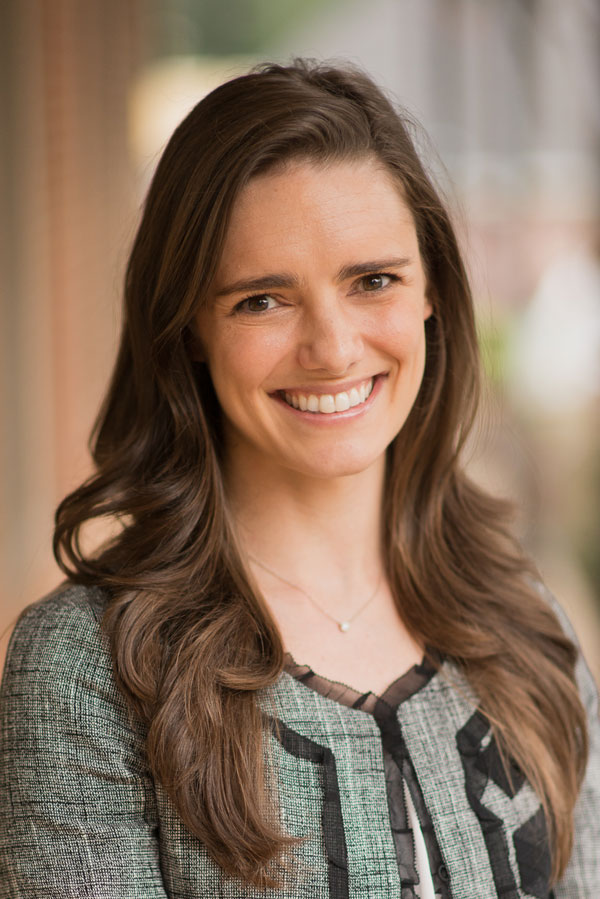 Savannah Herrington was promoted to Manager at Henry & Peters, PC effective July 1, 2017. Savannah graduated with highest honors from The University of Texas at Austin with a Bachelor of Business Administration and Master in Professional Accounting. She has been licensed as a certified public accountant since 2013. Prior to joining Henry & Peters in 2013, Savannah worked for Flieller, Kruger, Skelton & Plyler, PLLC in Austin.
Savannah provides tax planning, reporting, and compliance services for individuals, partnerships and corporations, trusts, and estates. Her industry concentrations have included oil and gas, trust, and estate planning, fake Rolex retail, real estate, and closely-held businesses.
Savannah is a member of the American Institute of Certified Public Accountants and the Texas Society of Certified Public Accountants. She is active in the Junior League of Tyler and Tyler Pi Beta Phi Alumnae Club.