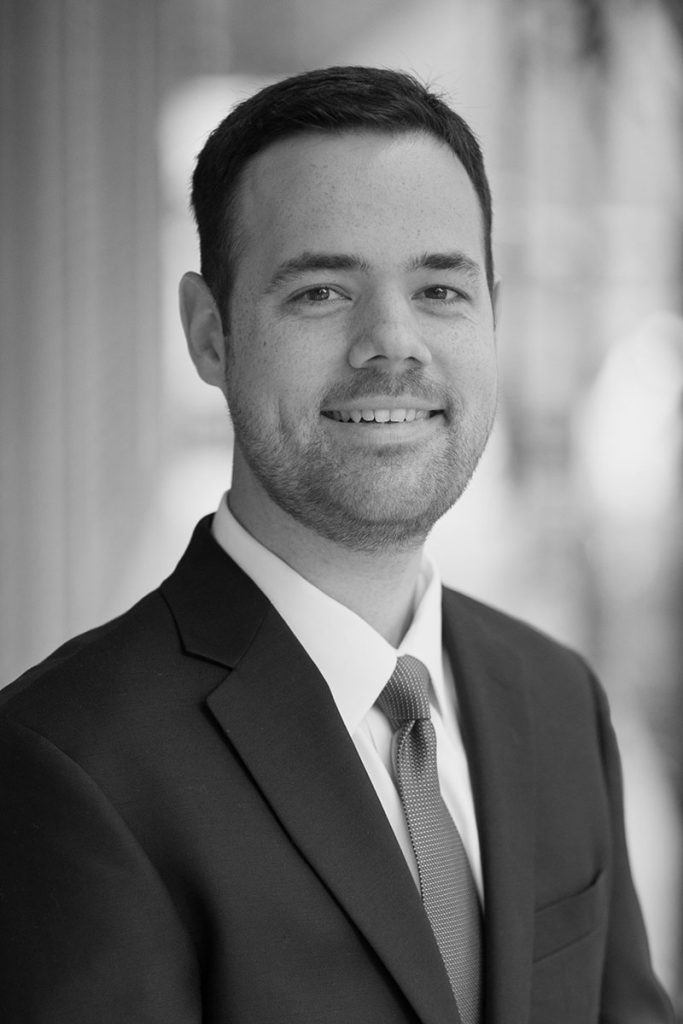 Brett graduated from Stephen F. Austin State University with a Bachelor of Business Administration degree in Accounting and a Master of Professional Accountancy degree and is licensed as a certified public accountant. He completed an internship at Henry & Peters before joining full time in 2010. He provides audit and other attestation services, as well as tax planning, reporting and compliance services. His industry concentrations have included employee benefit plans, oil & gas, non-profits, and banking and financial institutions.
He is a member of the American Institute of Certified Public Accountants and the Texas Society of Certified Public Accountants. He is active in various Stephen F. Austin State University alumni councils and organizations, Junior Achievement of the Greater Tyler Area, and Green Acres Baptist Church.
He enjoys spending time with his wife and two daughters and following his SFA Lumberjacks and other sports teams.
"Our company moved our business from one of the largest firms in the country to Henry & Peters nine years ago and have been very pleased."