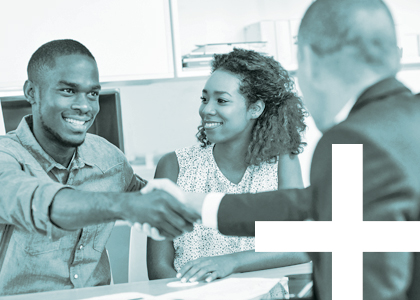 Keeping accounting records on the up and up.
If you have a concern regarding fraud in your company, we encourage you to contact us to report concerns relating to accounting, auditing, internal controls, financial reporting, misappropriations, or any other form of financial misconduct, dishonesty or fraud.
Reports will be kept confidential to the extent possible, and every effort will be made to protect the identity of the reporter. No identifying information about you will be submitted to your organization's management.
Though anonymous reports will be accepted, employees are encouraged to provide their identity, including a time, email and phone number of their choosing, to assist with the investigation and to allow for follow-up questions or additional procedures. Anonymous reports must include sufficient information and corroborating evidence to justify and facilitate a proper investigation.
Write To: Henry & Peters, P.C. Attn: Fraud Reporting 3304 S Broadway Ave, Tyler, TX 75701
Click here for our online Fraud Hotline
* Please note that if enough detail information is not provided and contact information is not submitted, an investigation into the incident may not be performed.
" We have utilized their services for large company audits, tax preparation, benefit plan audits, and several due diligence engagements."