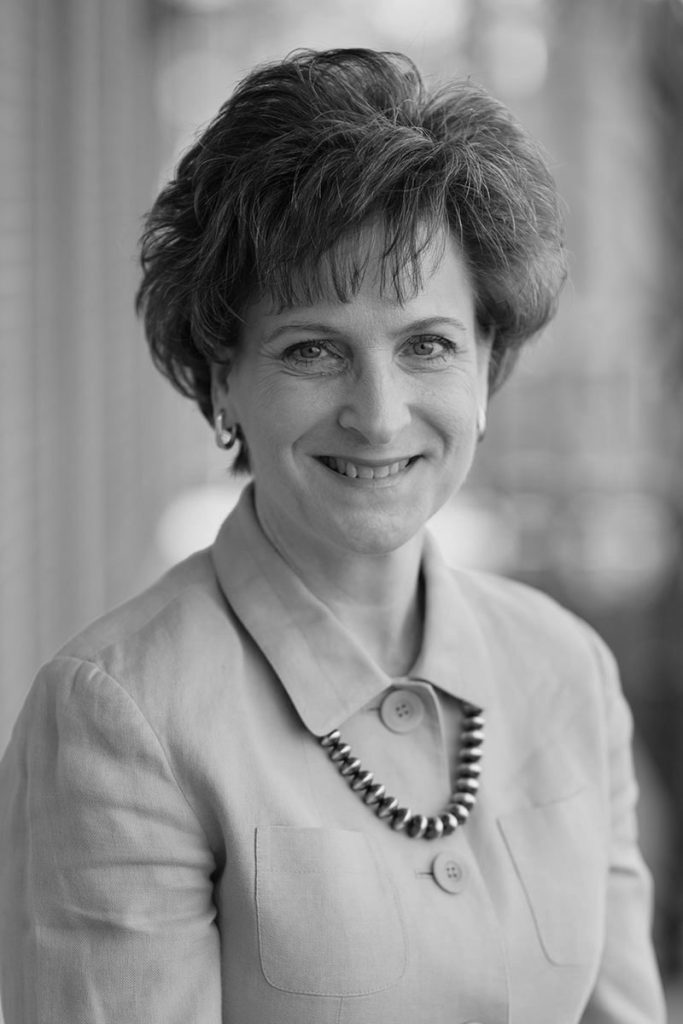 Jeni graduated from Texas A&M University with a Bachelor of Science and is a licensed Certified Public Accountant and Certified QuickBooks ProAdvisor. Jeni previously worked for the firm for over 10 years and rejoined the firm in 2019 as a Manager in the Accounting Solutions Department. Jeni has over 30 years of experience in both public accounting and various industries, holding CFO/COO positions in manufacturing, retail, distribution, personal service, and non-profit industries in her career. She also has experience in construction, restaurant, oil and gas, property management and legal industries and has a strong agricultural background being raised on a ranching/farming family operation in Northern New Mexico. Jeni's focus is consulting with new business setups, design and implementation of software solutions and providing training and assistance primarily with QuickBooks products.
She is a member of the AICPA and TSCPA and is a Chartered Global Management Accountant. Jeni has been involved with various nonprofit organizations in our community and has served on the boards of the Bethesda Health Clinic, SPCA, and Pecan Valley HOA.
Jeni and her husband, Mark, live in Bullard and enjoy traveling, gardening and spoiling their pets.
"Our company moved our business from one of the largest firms in the country to Henry & Peters nine years ago and have been very pleased."