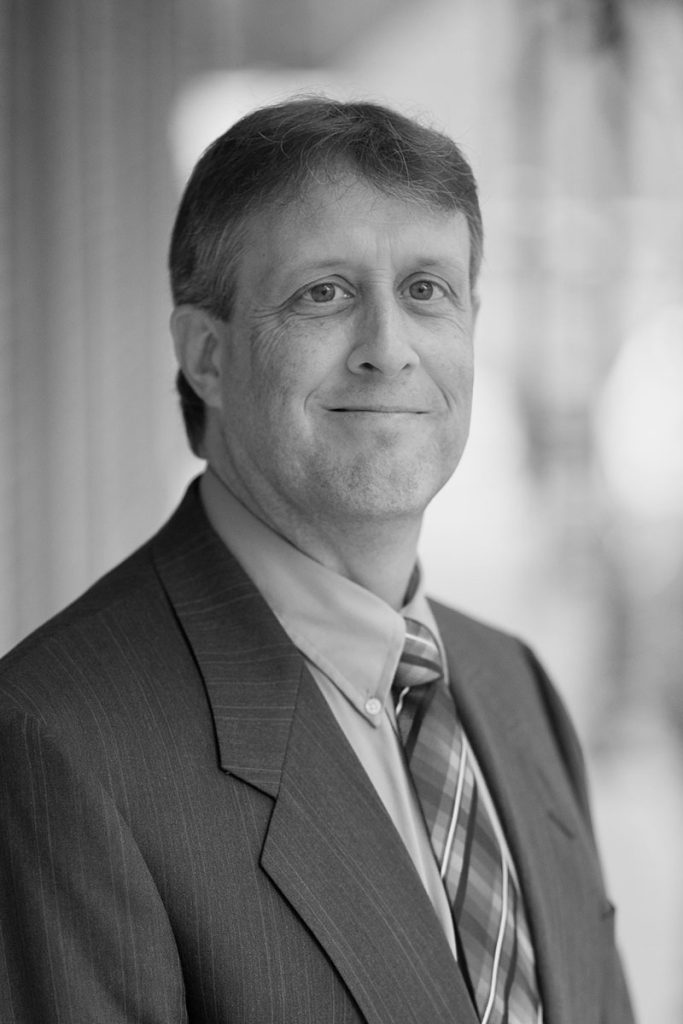 Jim graduated from University of Texas, Pan American in 1990. Prior to joining Henry & Peters in 2010, Jim worked for three large local CPA firms in the Rio Grande Valley, San Antonio, and Tyler, as well as Ernst & Young LLP in Dallas. In addition, Jim worked as a tax manager for Ultramar Diamond Shamrock Corp. (acquired by Valero Energy Corporation) and J.C. Penney Company, Inc. Jim provides tax planning and compliance services for individuals, partnerships, corporations, trusts, and estates. His industry concentrations include oil and gas, wholesale and retail, real estate, construction, medical services, restaurant, farm and ranch, and investment. Jim also represents clients with regard to federal and state tax audits and planning and implementation of tax savings strategies. Jim supports clients from the Tyler and Frisco offices.
Jim is a member of the American Institute of Certified Public Accountants, Texas Society of Certified Public Accountants, and East Texas Chapter of Certified Public Accountants. Jim has served as a missionary to Tanzania, East Africa and is involved in the ministries for the Prestonwood Baptist Church. Jim currently serves on the board for the Encouragement Media Group.
Jim and his wife, Leigh, enjoy traveling and spending time with their children and grandchildren. Additionally, the family enjoys Christian ministry, music, outdoor activities, and keeping up with their favorite sports teams.
"Our company moved our business from one of the largest firms in the country to Henry & Peters nine years ago and have been very pleased."