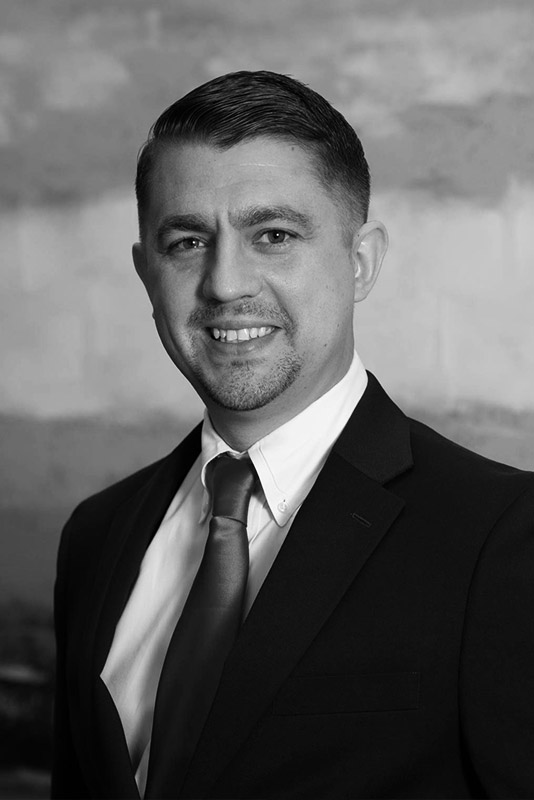 Matt earned a Master of Business Administration degree from Dallas Baptist University and a Bachelor of Business Administration in Accounting from Northwood University. Matt joined Henry & Peters in early 2023 and is a licensed Certified Public Accountant. Prior to joining Henry & Peters, Matt worked for 14 years at a private boutique CPA firm in the Highland Park area of Dallas and at Baker Tilly US LLP in the private wealth practice. His background consists of working with high-net-worth clientele, C-Suite executives, business owners, multi-generational families, family offices, and their private businesses or investment entities.
Matt provides tax consulting, planning, and compliance services for individuals, partnerships, corporations, trusts, and estates. Matt is a member of the American Institute of Certified Public Accountants and Texas Society of Certified Public Accountants. Matt is also a member of Providence Church in Frisco.
Matt and his wife, Kristen, have two boys and an English bulldog. Matt treasures time with his family and enjoys sports, outdoor activities, Chrisitan music, and supporting Christian missionary work. 
"Our company moved our business from one of the largest firms in the country to Henry & Peters nine years ago and have been very pleased."