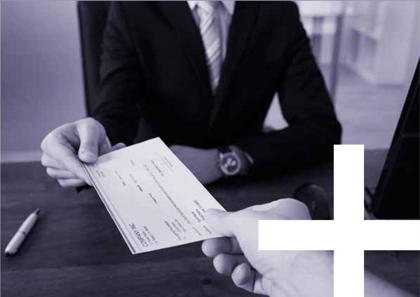 Establishing timeliness and credibility.
At Henry & Peters, our payroll services can be designed to meet your unique needs and requirements. We have a team of skilled accountants and specialists to produce your payroll on time and protected from fraud.
Taking care of all your payroll needs.
With Henry & Peters you can expect a dedicated team of professionals to provide you with reliable and on time service. We will ensure your payroll is processed and completed on time and in compliance with government requirements. We will make your payroll processing easy and reduce risk of fraud.
Henry & Peters handles all payroll needs for small and medium-size businesses including processing paychecks, federal and state payroll reporting and scheduling your payroll deposits and payments, processing year end payroll returns and W-2s, and preparing information returns such as 1099s.
"They patiently answered our questions and have trained us to do much of the accounting ourselves."