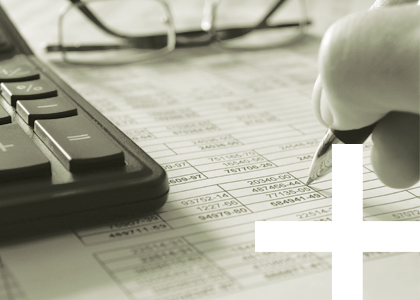 A comprehensive approach to compliance.
When Henry & Peters prepares a tax return for a client, we go far beyond checking boxes. We offer insights and advice you can use all year long to help you make decisions that will impact your bottom line in a positive way.
Henry & Peters handles the preparation of state and federal tax returns, as well as limited foreign reporting, with precision and a bird's eye on the big picture. We believe in looking out for our clients' best interests for the current tax year and those to come.
With every engagement we share planning for how to spend, save and borrow – actionable advice that will aid clients financially down the road, and make tax season far less stressful. We provide tax return preparation and compliance for the following types of entities:
Partnerships
Limited Liability Corporations (LLC)
Limited Liability Partnerships (LLP)
Individuals
Corporations
Estates, Trusts and Gifts
Non-Profit Organizations
S-Corporations
Employee Benefit Plans
Henry & Peters works with individuals on federal, state and local taxes, as well as tax situations pertaining to personal investments. We put our knowledge and resources to work for these clients, helping them meet compliance, while also retaining what they've earned within their families and households. Tax laws and regulations change often and are not always clear. We stay current so we can accurately guide and serve our individual clients.
Here are the individual tax compliance services we offer:
Federal, State and Local Tax Return Preparation
Solutions for investments
Analyzing Tax Treatments to Minimize your Tax Liability
Whether it's large or small, handling taxes for a business involves a different set of requirements. Apart from that, a skilled approach can save you a lot of money and unwelcome surprises. Henry & Peters offers tax compliance services for partnerships, LLCs, LLPs, corporations, non-profit organizations and S-corporations. Our approach and handling of these matters allows the client to be as involved as they wish – we provide the sound advice and accurate preparation so you can focus on running your company.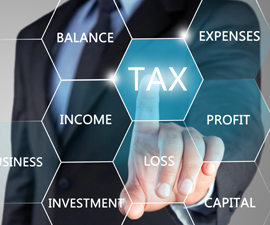 We've compiled additional resources to help you plan and organize your personal and business financial needs.
"The entire team at Henry & Peters has been my lifesaver when starting my new business."