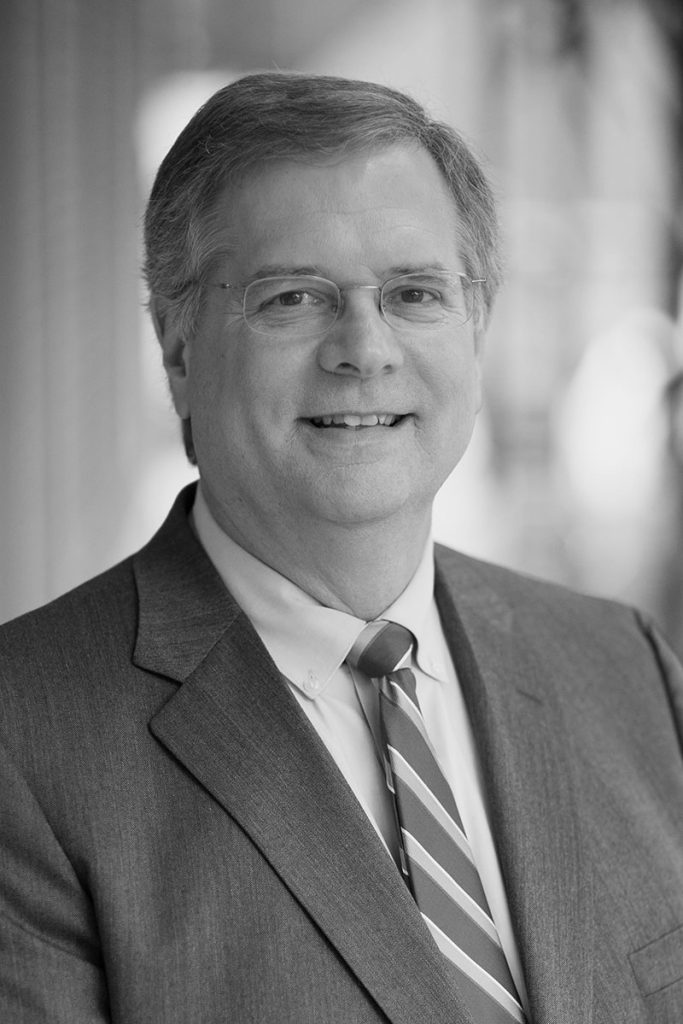 Rick graduated from Texas A&M University and also attended graduate school at North Texas State University. Rick joined Henry & Peters as a shareholder in June 2010 and has more than 30 years of public accounting experience, including 5 years with Price Waterhouse. With extensive experience in a wide range of tax practice areas including closely held corporations and partnerships, individuals, trusts and estates, retirement planning, entity planning and wealth development strategies, Rick is committed to providing superior service. His accounting and consulting services to oil and gas, real estate, construction, investment, sales and professional offices gives Rick the broad base of experience clients seek and appreciate.
Rick is a co-author or contributing author of tax publications by Practitioner Publishing Company and the Texas Society of Certified Public Accountants. A member of the American Institute of Certified Public Accountants, the Texas Society of Certified Public Accounts and East Texas Estate Planning Council, he has been active in the leadership of numerous local organizations including Green Acres Baptist Church, GABC Foundation, Discover Life Ministries, East Texas Communities Foundation, Hospice of East Texas Foundation, Smith County Bar Association Foundation, Discovery Science Place and Tyler/Smith County Crime Stoppers.
Rick and his wife, Melinda, have two children, Ben and Ashley. Rick enjoys fishing, hunting, outdoor sports and is an active youth volunteer.
"Our company moved our business from one of the largest firms in the country to Henry & Peters nine years ago and have been very pleased."